Richard Wagner already announced this when he coined the term "Gesamtkunstwerk", referring to opera as a total work of art that integrates the six arts: painting, sculpture, music, poetry, dance and architecture
The Wagnerian ideal seeks a fusion between all the participatory elements of opera, as Jaume Plensa has done in his collaboration with El Gran Teatre Del Liceu in Barcelona on its 175th anniversary, taking charge of all the stage direction of the opera Macbeth.
Verdi's well-known opera opens this February 16 under the direction of Josep Pons, with a powerful aesthetic and ritual presence by Jaume Plensa. Inspired by Shakespeare's Macbeth, the artist confesses "it is one of the deepest and most interesting reflections on the duality between body and soul, between abstraction and matter".
Plensa affirms that "it is one of Shakespeare's most mental pieces, because we have all been Macbeth, Lady Macbeth and other characters in the work at one time or another", which is addressed "to the deepest sense of the human being".
"I wanted to make an opera completely mental, to see in each scene moments that are like us, we have all been characters in the piece at one time or another." Through the costumes, with the majority of costumes out of date, working on the choreography with Antonio Ruiz and lighting with Urs Schönebaum, Jaume Plensa aims to bring the viewer a more spiritual vision of the work, capturing the journey in the best possible way. through the characteristic imagery of the sculptor.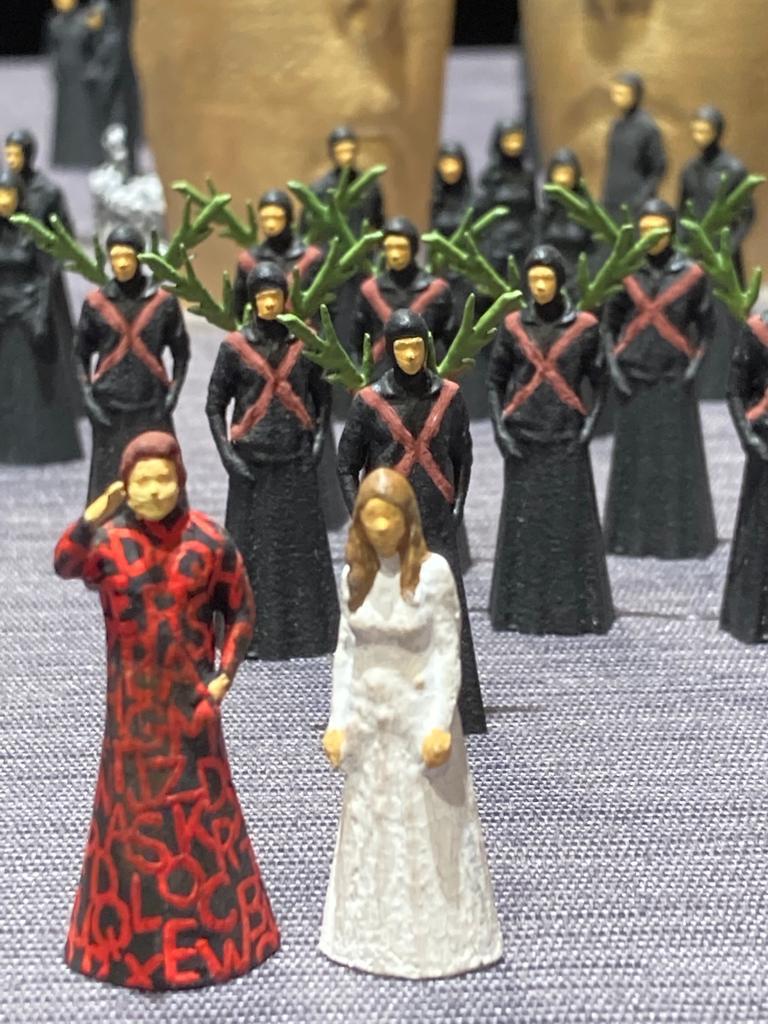 With an exquisite cast made up of Luca Salsi, Željko Lučić, Erwin Schrott, Simón Orfila, Ekaterina Semenchuk, Alexandrina Pendatchanska, Gemma Coma-Alabert, Francesco Pio Galasso, Celso Albelo, Fabian Lara, David Lagares. With special enthusiasm we will meet again with Sondra Radvanovsky, we remember her time at ARCO Madrid 2021 on the occasion of the presentation of the Castell De Peralada Festival poster, (image together with Carlos Alvarez (baritone), Joan Matabosch, artistic director of the Teatro Real, and Oriol Aguilá, director of the Peralada Festival, with the artist Jordi Bernadó and his work.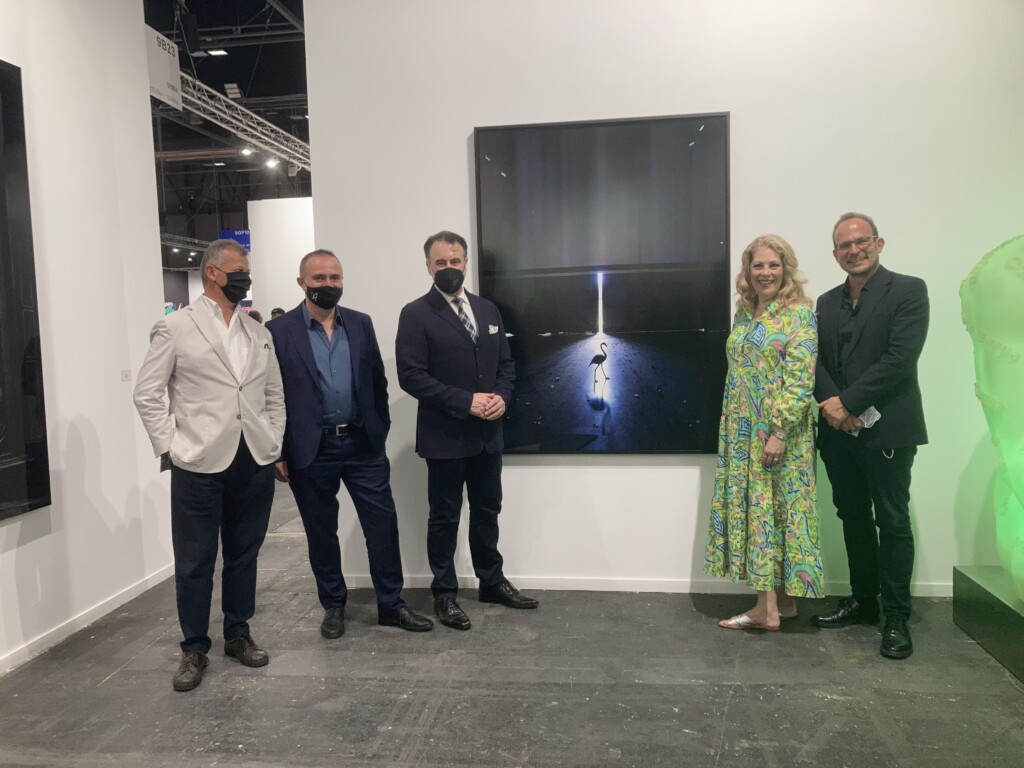 Jaume Plensa selected works: