UN-ORDINARY OBJECTS proposes an exhibition proposal linked to the home, everyday life and the functionality of objects . A reinterpretation of everyday objects and home furnishings that aims to highlight their own functions, as well as the relationship (in itself) that is established between these objects and the subject.
At LAB36 starting Thursday, June 30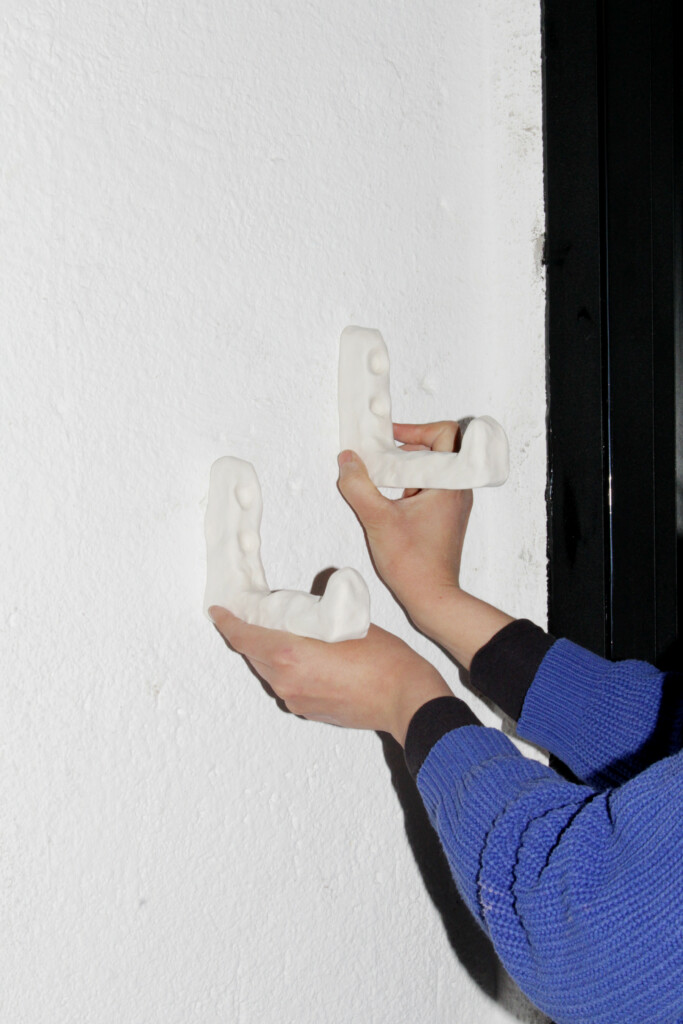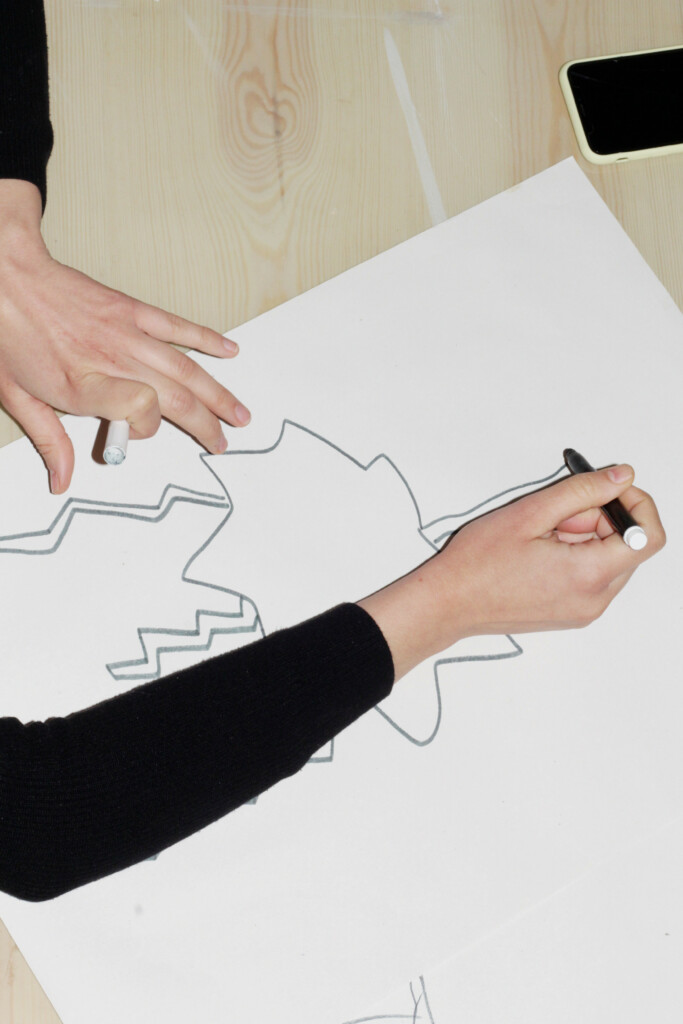 Alícia Vogel and Laia Amigó are the digital native generation, from the last millennials and, despite this, when they represent the home they select non-technological objects: a clock with hands, a lamp with a plug… Objects that could be dragging from the houses that saw them born. No reference to technology.
As if everything technological was understood and there was no longer any need to mention it, because it is innate. A curious vision of the reality that coexists, transgeneration is no longer a matter of being digital or not, analog or not, but of which are the objects with which you identify, which are the ones that turn a space into a home to live in , where to share life and personalize it, individualize it.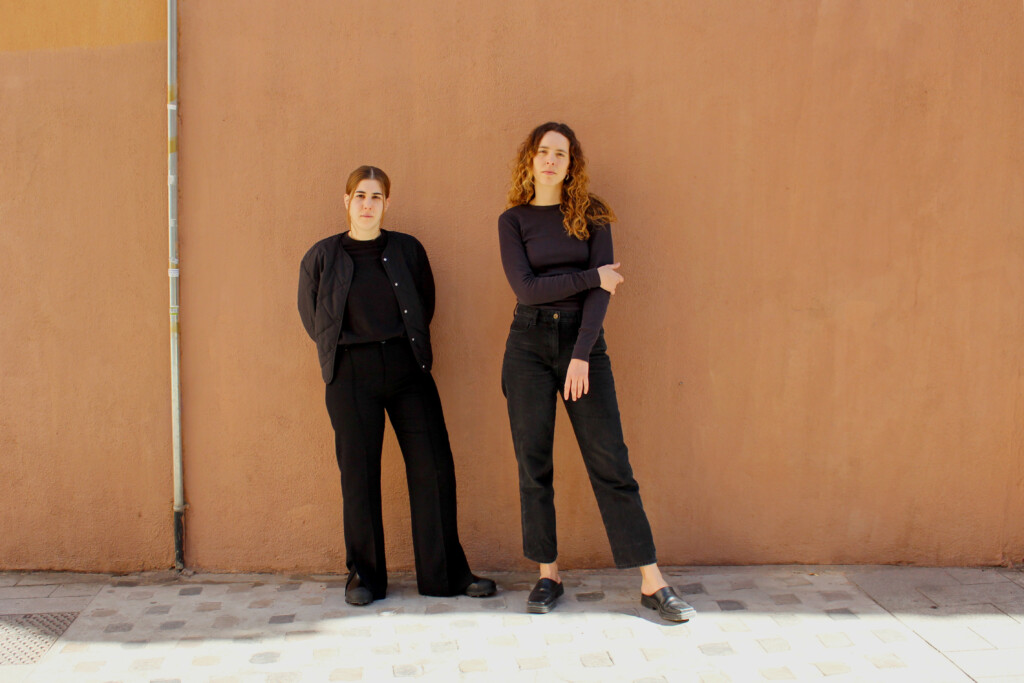 These pieces, produced from technical experimentation, break with the traditional materiality of objects. The fragility of ceramics is perfect to point out that the times they live in these homes are also ephemeral. The functionality of the pieces is not lost, but their composition is a provocation: Why are homes made? The experimentation process has resulted in the production of pieces that invite us to rethink our surroundings.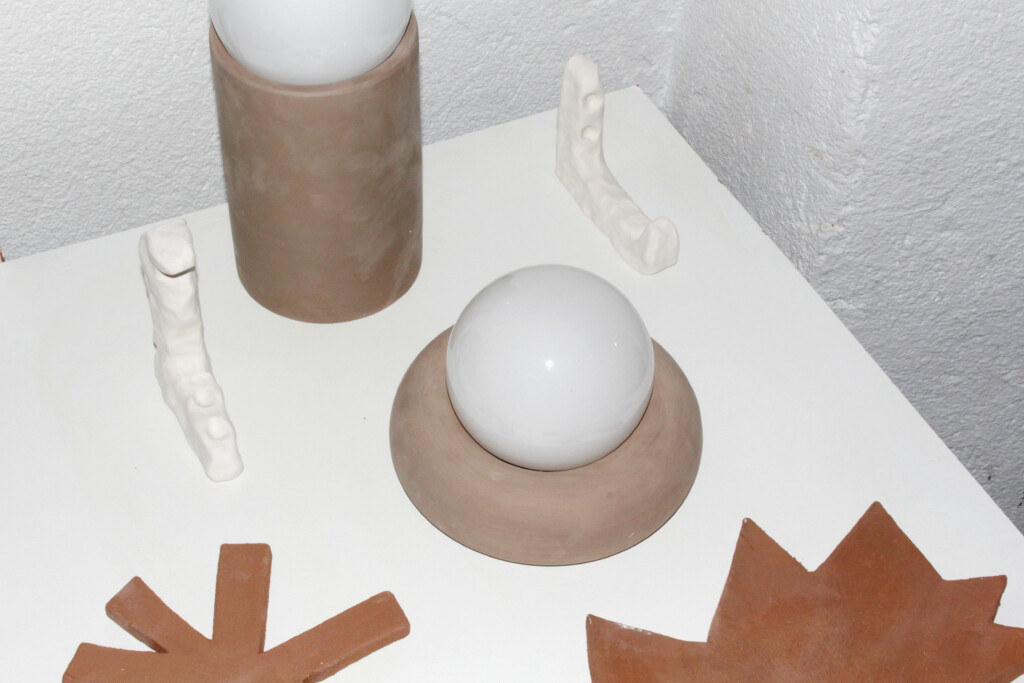 Thanks to an almost sculptural language, the two young artists living in Barcelona resignify the spaces of the domestic environment and build pieces full of symbolism. Always hanging by a thread, without stable ties and only ideas that are transportable from one space to another, and at each stop a candle around which that nondescript space becomes the meeting point.
Opening, 06.30.2022 – 19hrs
Carrer de Trafalgar, 36 – 08010 – BCN