#SendaInTheCity
A peek into Elena Del Rivero's studio in the heart of the East Village reveals walls adorned with her latest works of art and several unfinished pieces, each a testament to his artistic prowess.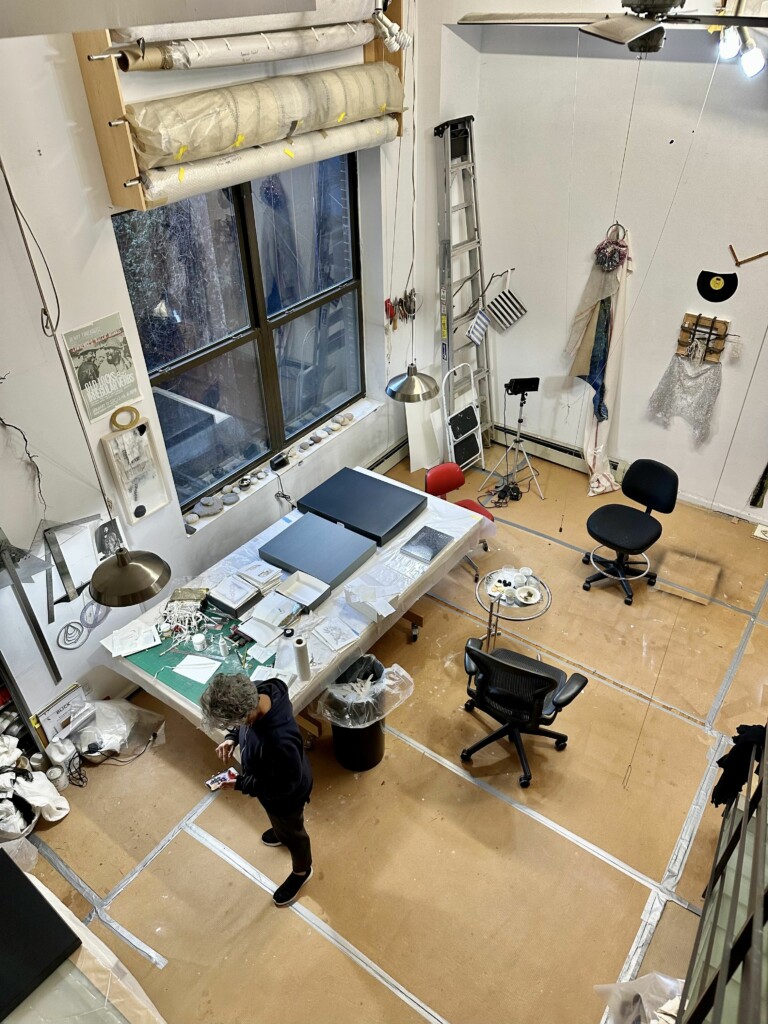 Valencian artist Elena Del Rivero was kind enough to invite us into her studio in the heart of the East Village , share with us their latest work and pamper ourselves with a cup of tea. As we sat and drank, we talked about the latest art trends in New York, her life in the city, and her relationship with Spain. Each turn of the conversation shedding new light on the vicissitudes of her singular artistic career.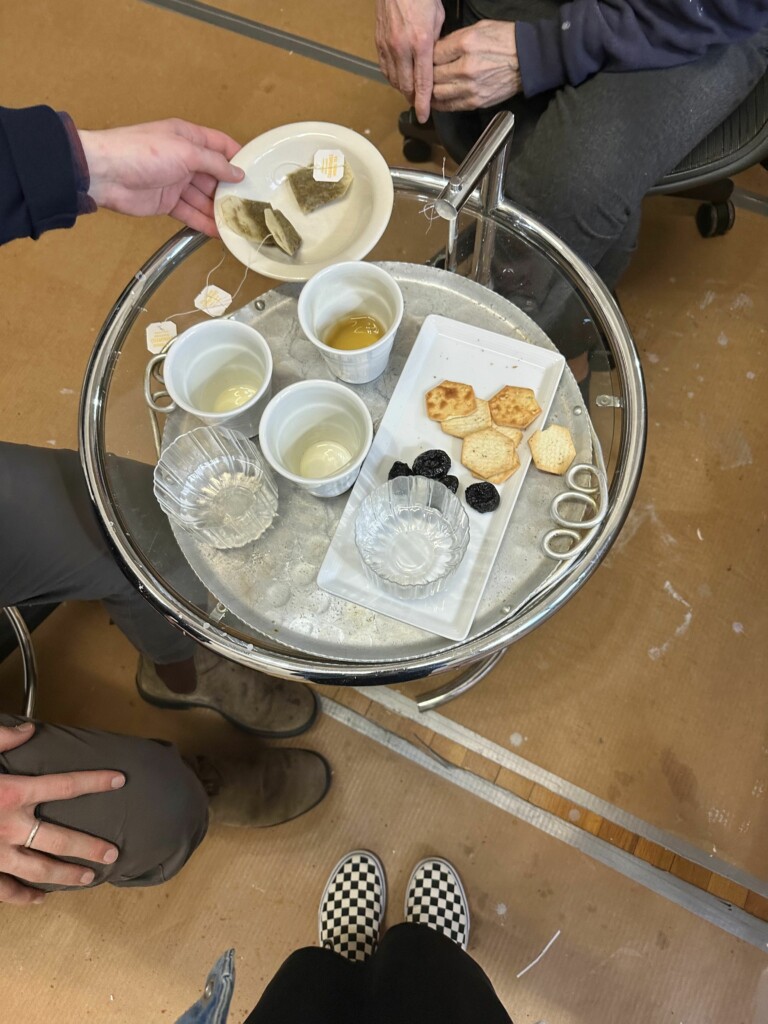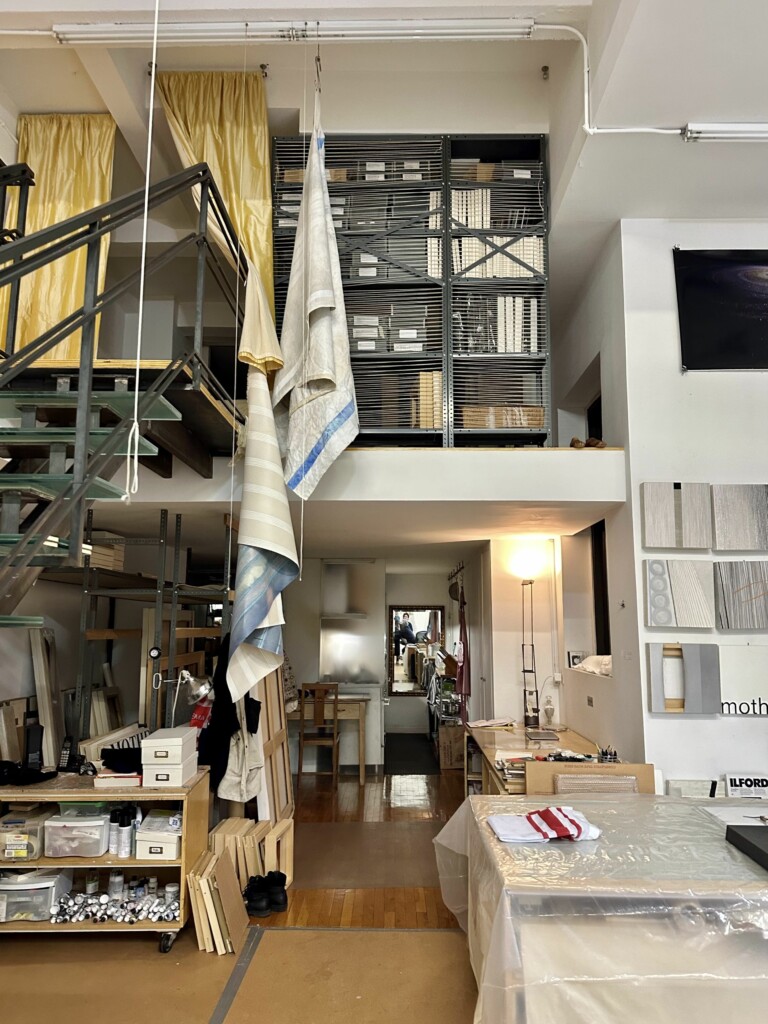 Elena's visit was not only an opportunity for us to catch up on the latest happenings in the art world, but also to learn about her ongoing projects. Before leaving the studio, Del Rivero shared with us his latest project, "Home Address," a tribute to the suffragette movement that was presented the next day at New York City Hall for International Women's Day.