Two sculptures by the Barcelona-based Japanese artist Mina Hamada will be exhibited at the art fair, and the proceeds from their sale will go to the Fundación Lucha contra las Infecciones.
On the occasion of the By Invitation art fair, organized by the Círculo Ecuestre de Barcelona, La Roca Village, in collaboration with the Senda and Lab36 galleries and the artist Mina Hamada, donates some sculptures by the artist Mina Hamada for exhibition and charity sale in favor of the Fundación Lucha contra las Infecciones.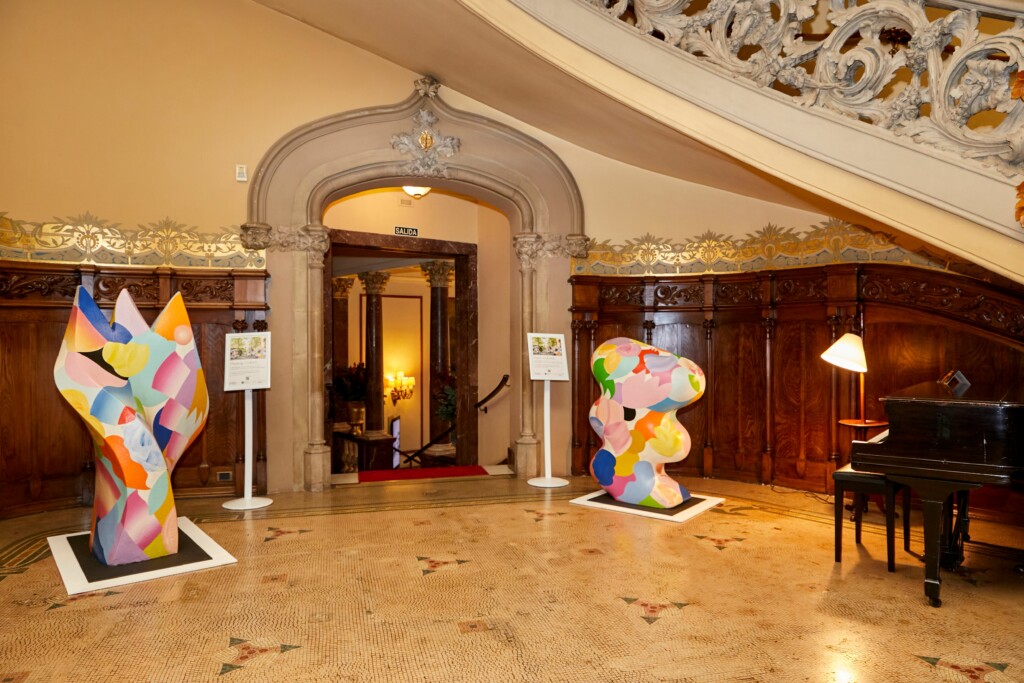 The galleries LAB36 and Galeria Senda together with Mina Hamada joins through art to the solidarity project led by La Roca Village with the Fight Against Infections Foundation as part of its commitment and mission.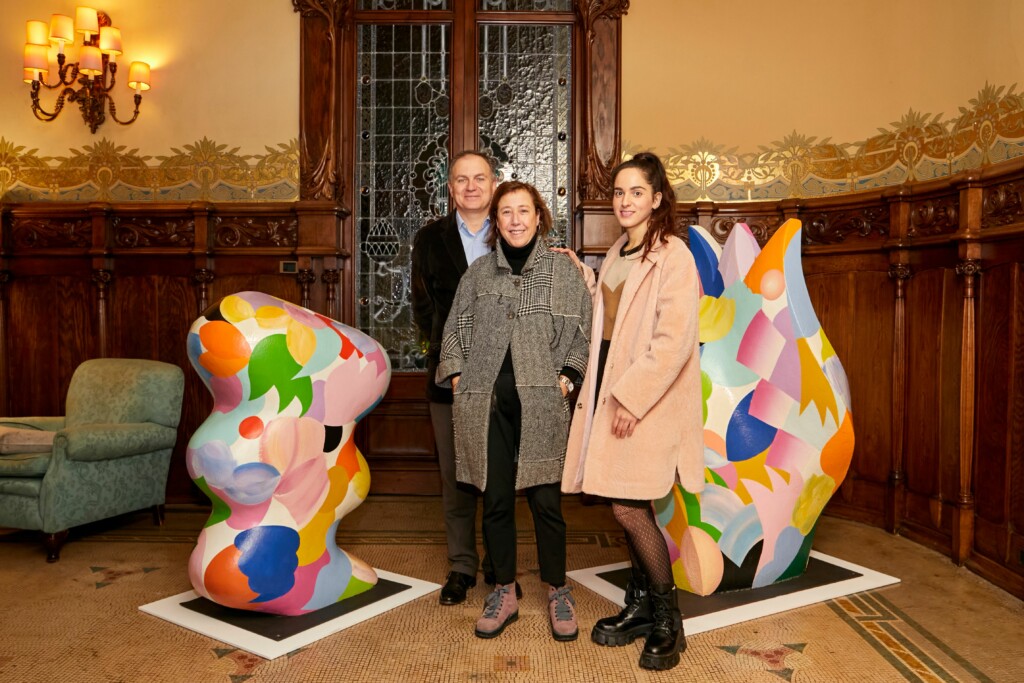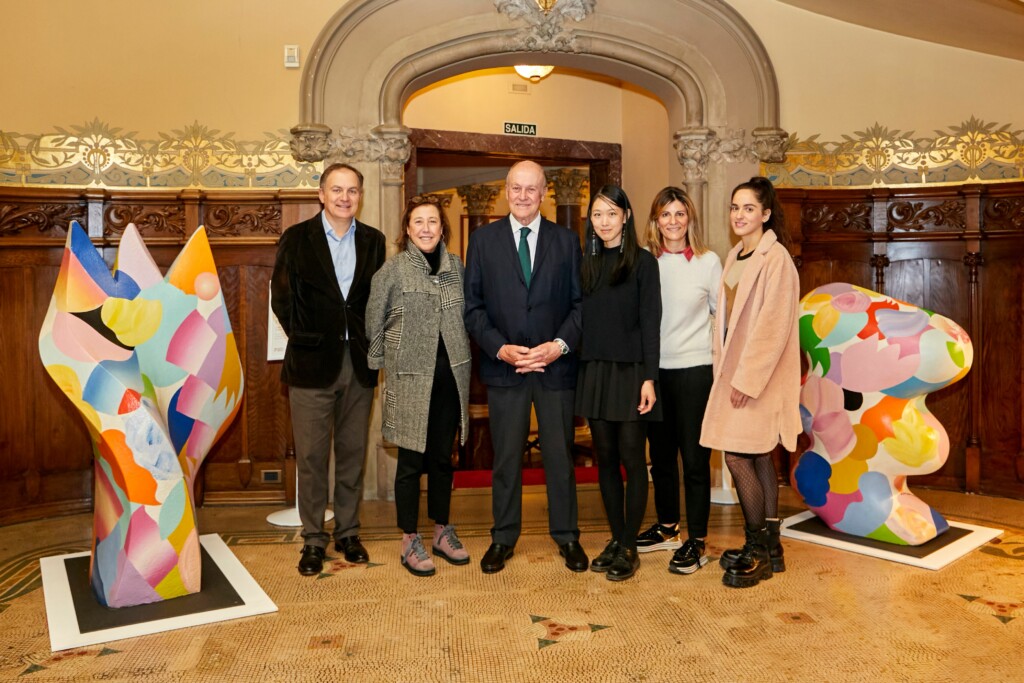 The sculptures by Mina Hamada, a Japanese artist based in Barcelona, are part of the project Paseo Colorido , which has been on display at La Roca Village since summer. As part of The Bicester Collection's DO GOOD program, to which La Roca Village belongs, the amount from the sale of These 3 large-format pieces will go to the Fight Against Infectious Diseases Foundation, chaired by dr. Bonaventura Clotet.