Last Wednesday, La Central Llibreria de Barcelona was the setting for the presentation of the latest monograph by Jordi Bernadó , "Project ID". The event, in collaboration with the Museu Nacional De Catalunya and the SENDA Gallery, with the participation of the journalist Sergio Vila San Juan.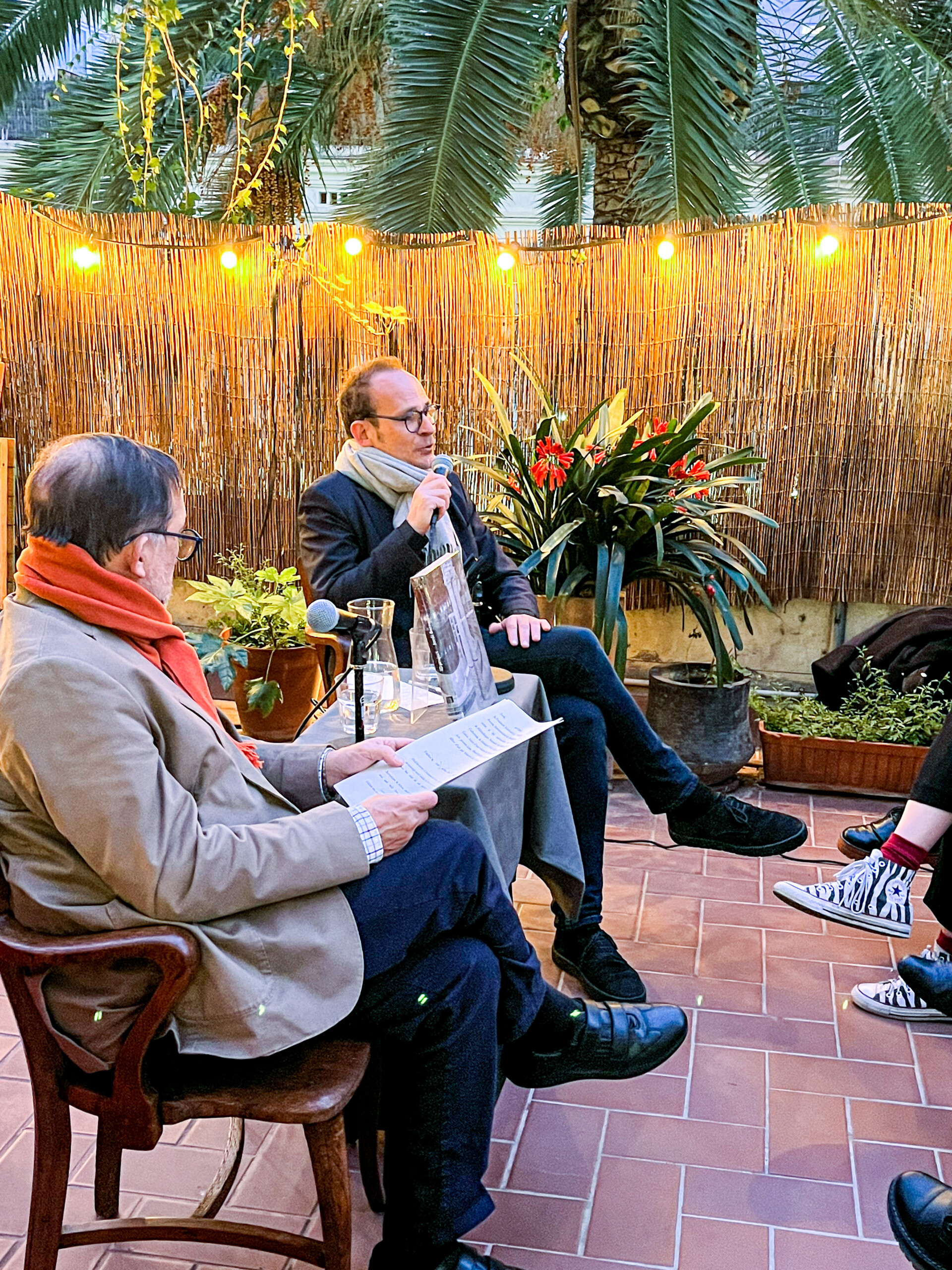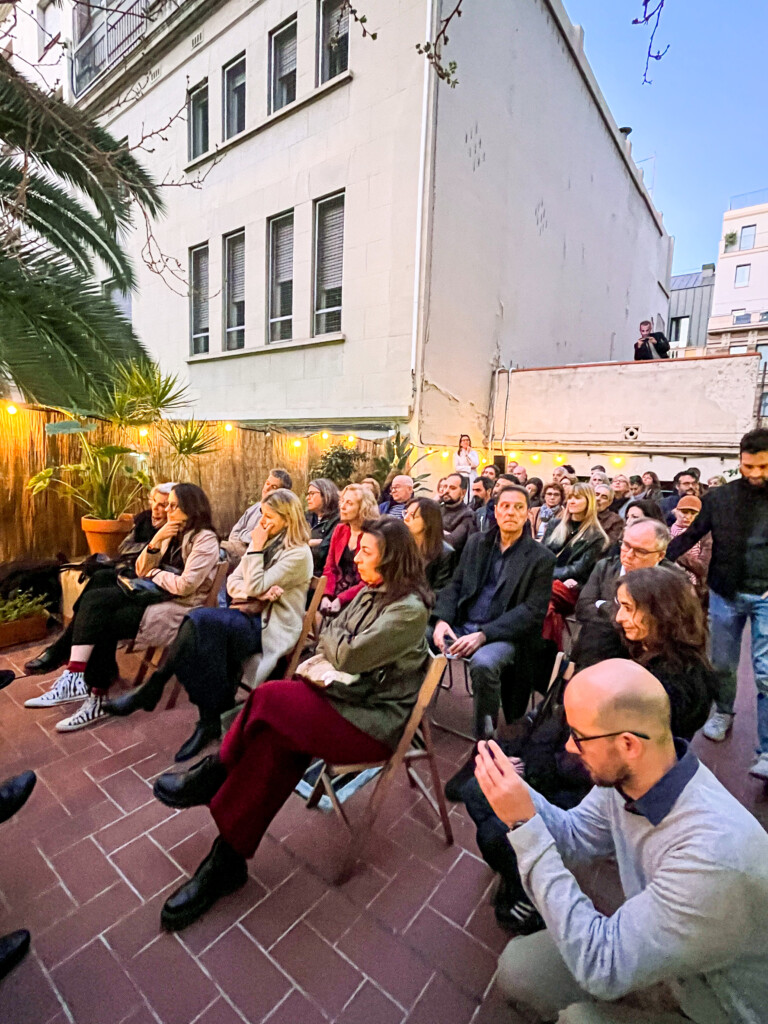 Jordi Bernadó is a photographer with a cosmopolitan and curious vision, a tireless traveler who has left his mark on the world of photography contemporary. One of his latest works, ID Project , was exhibited at the MNAC during the summer of 2022, and has become in the central axis of a publication that explores the complete work of this artist.
What makes Bernadó's work so interesting is his "relational" approach. Instead of simply capturing images of his subjects, Bernadó acts as an intermediary between the subject and the audience, asking the subject to choose the place where he wants to be photographed. The result is a stage inhabited by a single person, whose identity is not revealed in the image, but in the accompanying text, written by Laura Ferrero.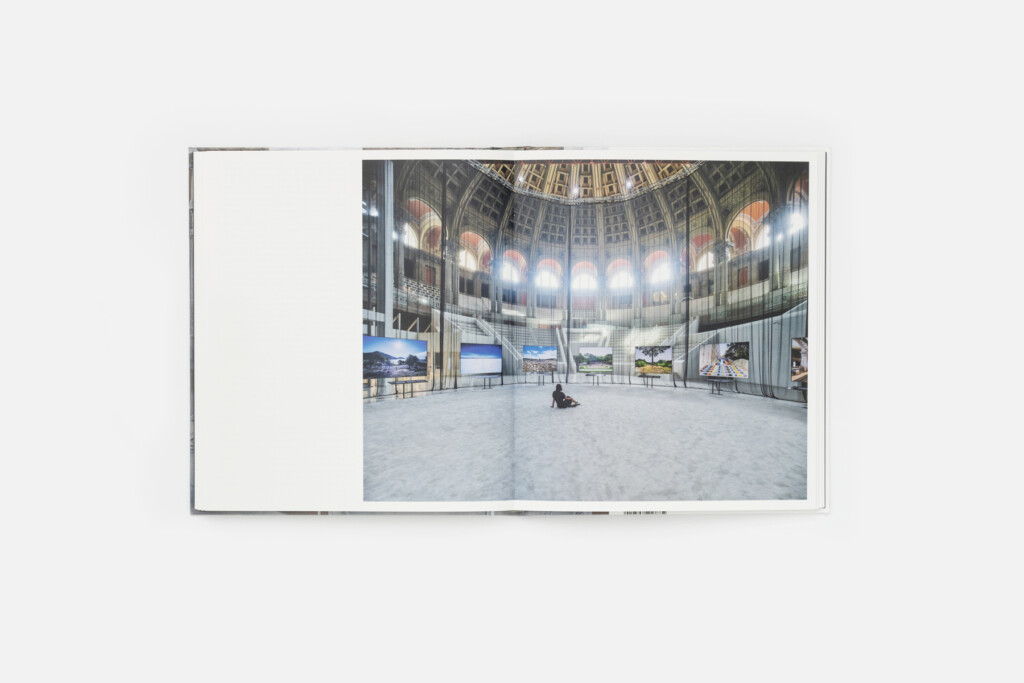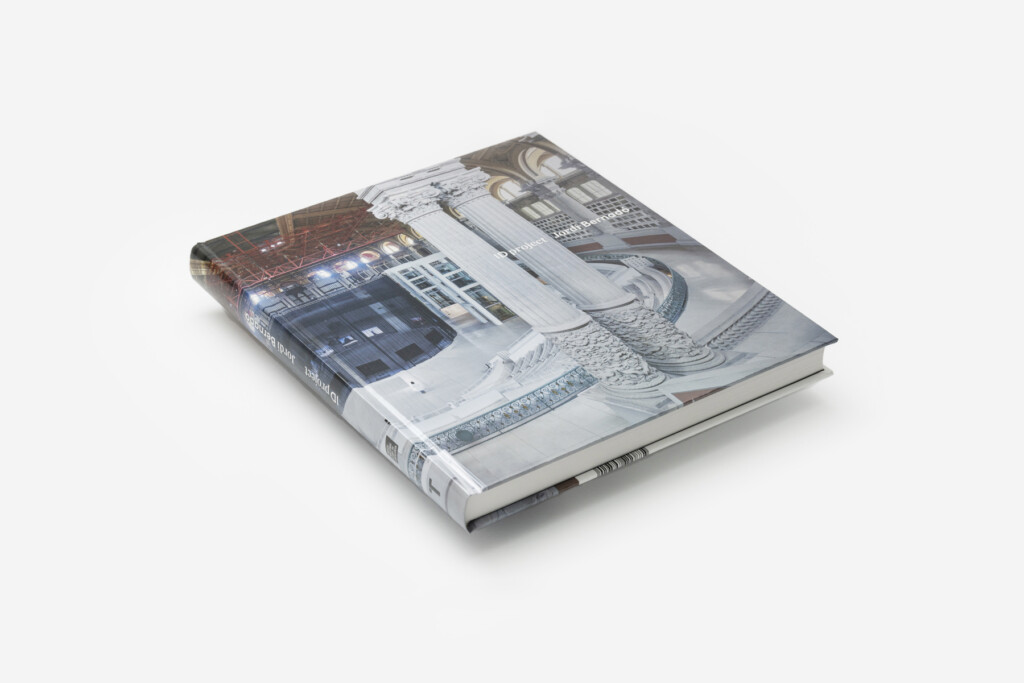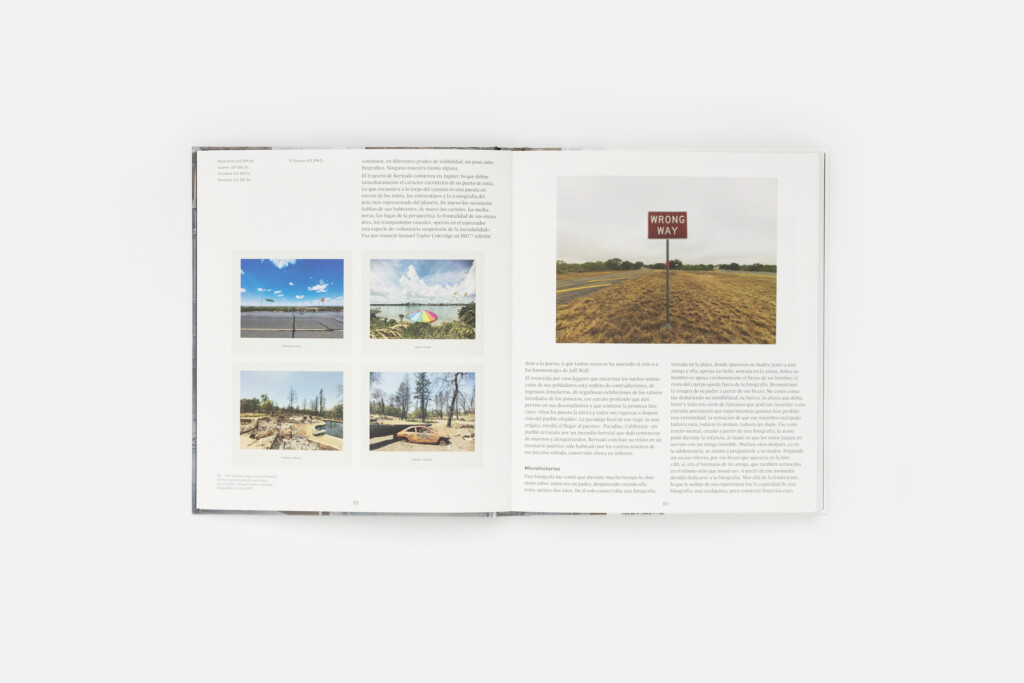 This approach creates a territory of social experimentation and offers an alternative to the uniformity of human behavior. Instead of simply observing the subjects, Bernadó involves them in the creative process and makes them full participants in the final result. It is an approach that seeks to establish a relationship of trust between the photographer and the subject, and that allows the final image to be a truer and more authentic representation of the person being photographed.
Alejandro Castellote, for his part, carries out an acute and multifaceted analysis of Bernadó's career, exploring the different readings that can be made of his work and his artistic approach. The publication, co-published with the MNAC in Barcelona and in collaboration with the Senda gallery in Barcelona, is a work that not only explores the work of an artist, but also delves into the very nature of photography and its ability to connect with the world around us.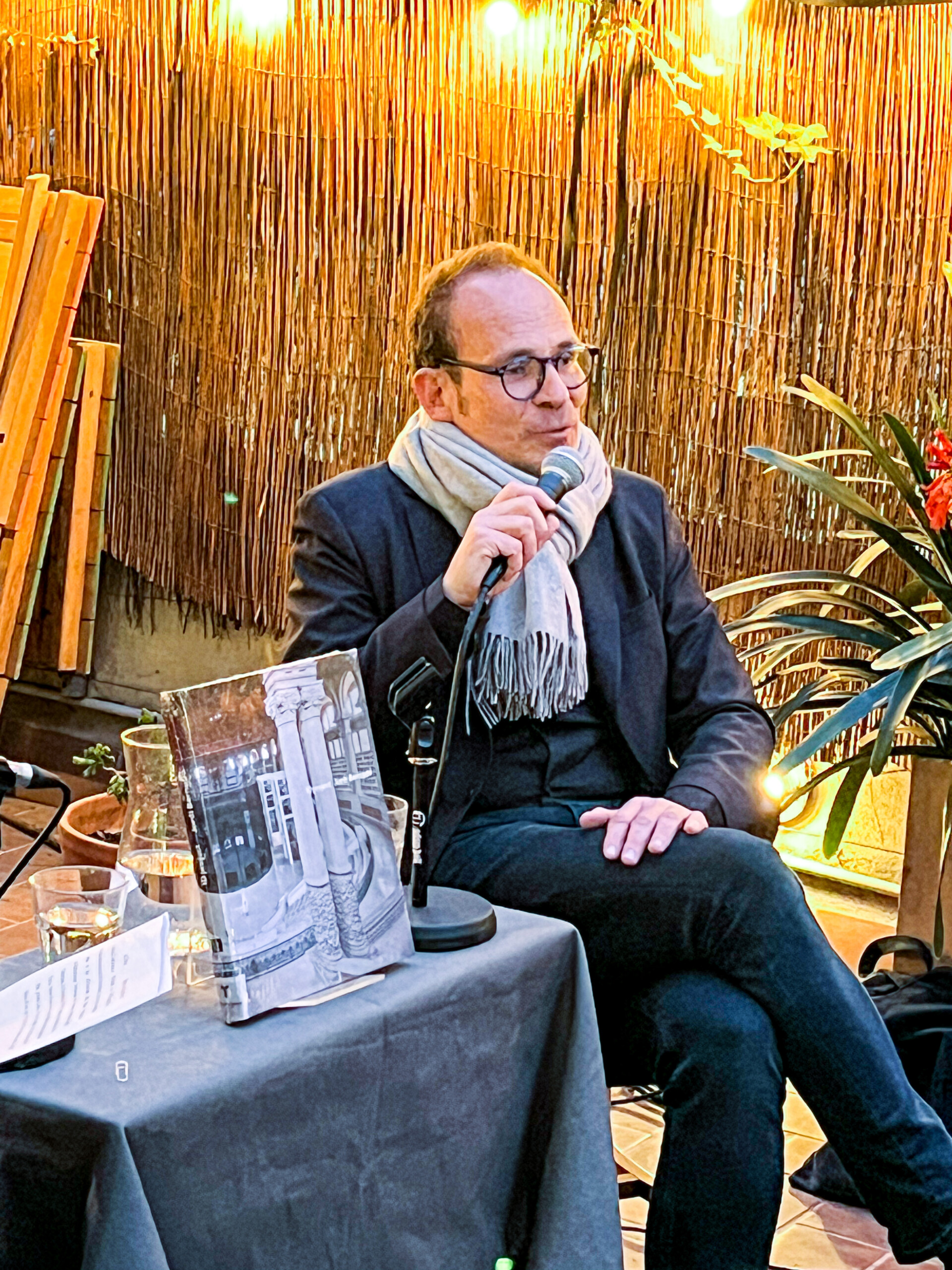 During the presentation, Bernadó explained this "relational" approach and how this technique allows him to involve his subjects in the creative process and create more authentic and true images. He also spoke of his love of travel and exploration, and how it has influenced his work. It was an opportunity to discover the work of a unique artist in the world of contemporary photography. "ID Project" is a monograph that not only explores Bernadó's work, but also delves into the very nature of photography and its ability to connect us with the world around us.