Regarding this year's topic of DOCfield>16 "Europe: Lost in translation", Galeria SENDA has organised a series of conversations with interesting characters in the context of the work "Europa" by Jordi Bernadó.
In this project, Bernadó starts a journey through 27 cities, portraying landscapes and perspectives of the continent to create the book "Europa". The following conversations are inspired in those images:
First talk: "Europe has not always existed"
Tuesday May 24th, 2016. 19h.
Galeria Senda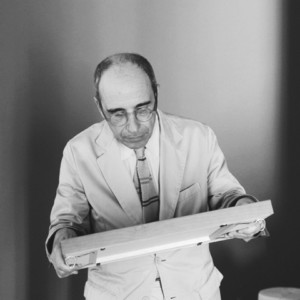 Juanjo Lahuerta: He's an Architect and professor of Art History and Architecture in the School of Architecture of Barcelona. He has been a member of the Collegio Docenti della Scuola Dottorati del Istituto Universitario di Architettura IUAV of Venice and has had the title of the Kina Juan Carlos I Chair of Spanish Culture and Civilization in New York University. He's currently the Chief of Collection of MNAC.
Second talk: "Europe and its ghosts"
Monday June 13th, 2016. 19h.
Galeria Senda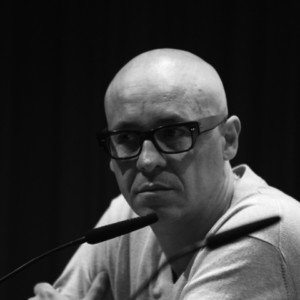 Valentín Roma: He holds a PhD in Philosophy and a BAS in Art History. He was the Head Curator of MACBA until 2015. In 2009, he won the contest to curate the first Catalonian Pavilion for the Venice Biennale. He's currently the Director of La Virreina Centre de la Imatge.
Third talk: "Europe in the labyrinth"
Monday June 27th, 2016. 19h.
Galeria Senda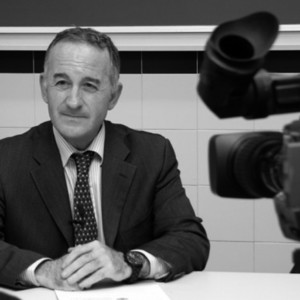 Juan Corona: He holds a PhD in Economic Sciences; he's a professor in Applied Economics and a permanent member of the Royal Academy of Doctors. Author of a vas work in economics and enterprises matters, he has also been an advisor for the World Bank, the Inter-American Development Bank and several programmes of the European Union.