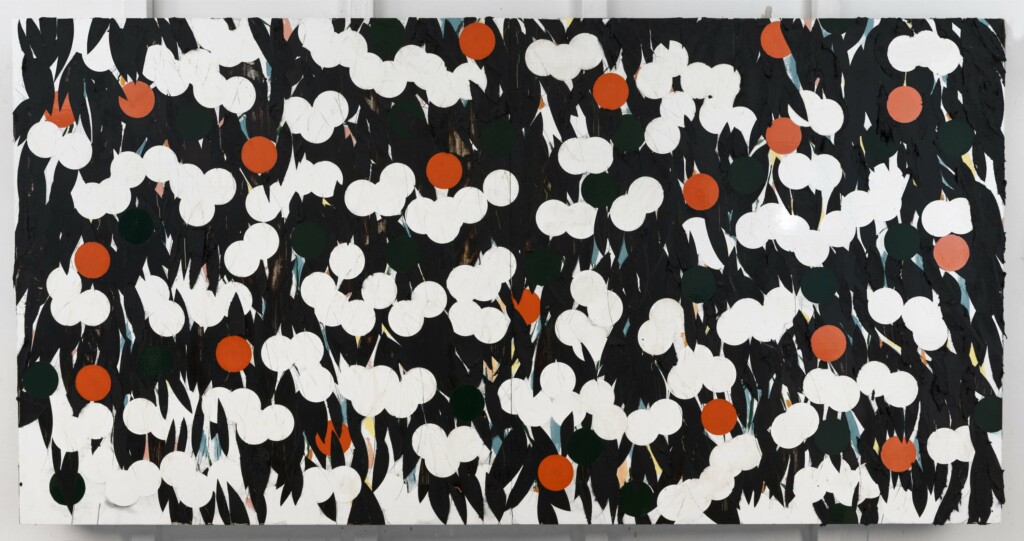 Donald Sultan. Autumn Mimosa Feb 18.
Enamel, latex, graphite and tar on masonite. 122 x 244 cm
Between 3 and 6 June, Galeria Senda is delighted to present a collective exhibition at Art Brussels, one of the most renowned contemporary art fairs in Europe.
Instead of the regular format, the Belgium art fair will offer a new edition: Art Brussels Week will be featuring Viewing Rooms between 2 – 14 June and will equally present galleries tours between 3 – 6 June.
This year, for the galleries tour, Senda invites the public to visit our current exhibition: DONALD SULTAN, "Day and night: New Paintings and drawings". Donald Sultan is a contemporary painter, sculptor, and engraver known for his large-scale paintings, which explore the dichotomies of beauty and roughness and realism and abstraction through the construction of his particular imagination.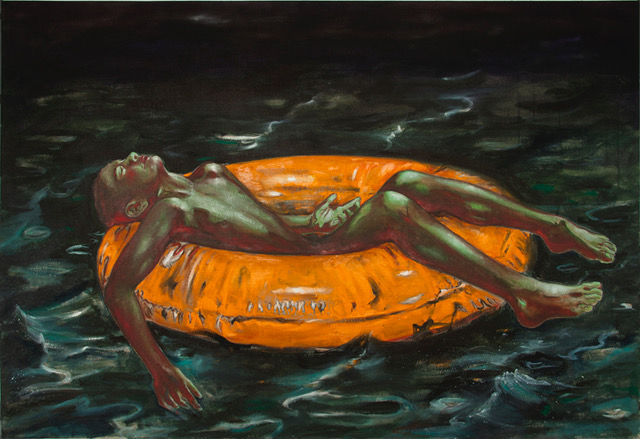 Anthony Goicolea. Inflatable Pieta.
Oil on raw linen canvas. 90 x 130 cm.
The online exhibition continues by featuring our selected artists at the Viewing Room: Peter Halley, Jaume Plensa, Yago Hortal, Anthony Goicolea, Jordi Bernadó, Oleg Dou, Glenda Leon, Stephan Balkenhol, and Gino Rubert. The show includes painting, photography, sculpture, and drawings to create a constellation of artworks that introduce multiples techniques and artistic expressions.