Last Wednesday, January 18, the children of the Comtal Foundation, (a non-profit organization that works, since 1994, so that children, adolescents and young people in vulnerable situations, as well as their families, have opportunities for the future) visited Galeria SENDA on the occasion of "world selfie day in museums".
Once in the gallery, they were given an explanation of the current exhibition: "Love Song" by the artist Elena Del Rivero. Immediately afterwards, as part of the activity, the children chose one of the works exhibited in the gallery to draw and describe.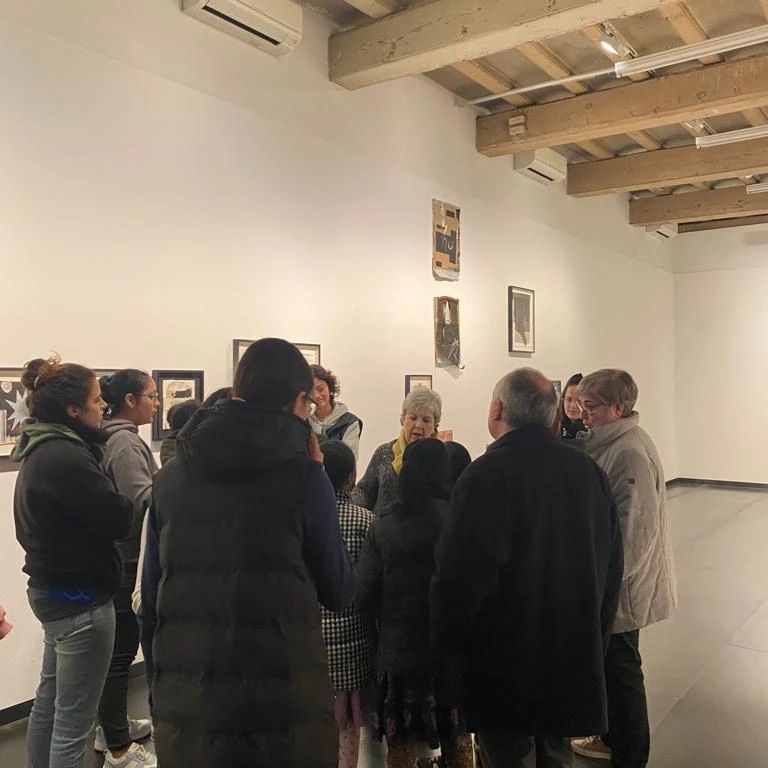 We leave you some of the most outstanding drawings along with their respective work.